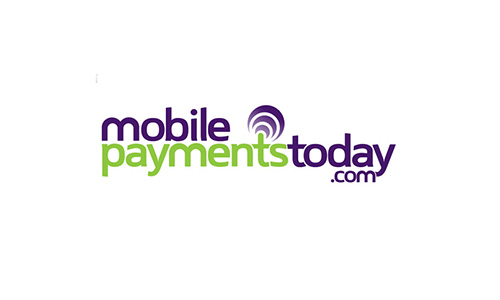 HalCash intros mobile ATM transactions – Mobile paymentstoday
HalCash North America Monday announced the launch of what it calls Pin4, a mobile cardless cash ATM withdrawal product that is intended to provide businesses with a better way to engage with customers through real-time delivery of cash without the need for a debit card, credit card or bank account.
"Cardless ATM technology is in its infancy and we are thrilled to launch Pin4, a new mobile cardless cash solution for the U.S.," Pin4 CEO Richard Witkowski said in a press release. "Although this solution is new to the U.S., HalCash, which powers Pin4, has a very successful track record in Europe, where it has completed millions of cardless ATM transactions. The opportunities in the U.S. are enormous and we believe Pin4 will innovate the rebate, promotion and consumer rewards landscape by offering the appeal and effectiveness of instant gratification of cash through cardless ATM withdrawals."
Through Payment Alliance International, one of the largest independent ATM deployers in the U.S., consumers initially will be able to access money through the Pin4 network of ATMs in New York City, Miami, Chicago and Los Angeles, with nationwide access coming in 2016.
"Pin4 represents significant and exciting changes in the ATM industry," said John J. Leehy III, president and CEO at Payment Alliance International. "In our view, Pin4 takes the ATM to a new level of cardless cash withdrawals through P2P transfers and the ability for consumers to receive various promotions via a self-service model whenever and wherever they want. We're thrilled to partner with HalCash to launch the Pin4 solution at enabled ATMs in select cities and look forward to a full rollout to the entire PAI ATM network in 2016."