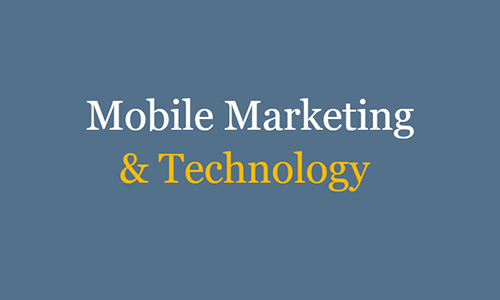 HalCash Pin4 Looks to Disrupt Promotions, Rebates and P2P Businesses – Mobile Marketing & Technology
The newly unveiled HalCash Pin4 solution provides businesses and consumers a better way to receive cash for promotions and for person-to-person transfers, Richard Witkowski, Pin4 CEO, tells Mobile Marketing & Technology.
With typical cash-back promotions, such as a "wining" cap off of a bottle of coke, the winner typically has to send in for the award, waiting weeks, or must wait in line at a retailer checkout line. With Pin4, the winner simply needs to redeem the reward at a Pin4 ATM, currently available in New York City, Miami, Chicago and Los Angeles, with nationwide access expected in 2016.
The company just received a patent for the technology. The reward recipient enters his or her cell phone number at the ATM, a PIN and a code sent by the reward/money sender to the recipient's cell phone.
Witkowski also sees the Pin4 solution replacing gift card rewards in many instances because the cash is easier for businesses to deliver – there is no purchase, inventory and distribution of gift cards to worry about.
Using the ATM network for cash distribution is a more efficient and cost-effective promotional strategy because it doesn't involve shipping gift cards or checks through the mail and it's easier to track and cancel any unredeemed rewards, according to Witkowski.
The solution has gained strong traction in Europe, completing millions of transactions since its launch, Witkowski says. "The opportunities in the U.S. are enormous and we believe Pin4 will innovate the rebate, promotion and consumer rewards landscape by offering the appeal and effectiveness of instant gratification through cardless ATM withdrawals.