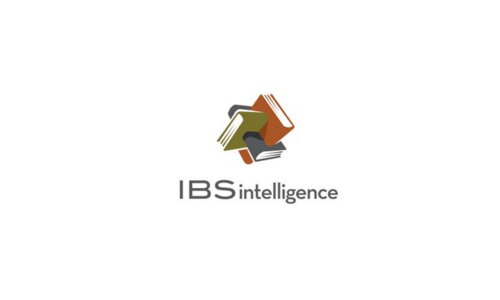 Pin4 cardless cash initiative live in four US cities
US-based cardless cash network Pin4 has moved into the first phase of its nationwide roll-out. Consumers in New York City, Miami, Chicago and Los Angeles will now get cardless, bank account-free access to cash at Pin4-enabled ATMs. To withdraw money, the service sends a text to the recipient's phone, revealing a PIN, which they enter along with a code the sender has provided. The recipient is then able to pick up their cash at an ATM. They can also find the nearest one using the company's mobile app. Pin4 says that it will continue expansion throughout the year and will have full nationwide access in fourth quarter 2016.
In partnership with ATM deployer Payment Alliance International (PAI), the company is also offering P2P transfers, promotions and rewards fulfillment and other cash disbursements. Its open network offers an API that enables promotions companies, remittance companies, financial institutions and other businesses to deliver real-time, mobile cardless cash to their customers.
"We are thrilled to have launched the initial phase of our roll-out. By enabling ATMs in the four largest cities in America, we will not only have a large concentration of ATMs equipped to offer cardless cash withdrawals, but will also be uniquely positioned to bring new and innovative solutions that will redefine the ATM marketplace," says Richard Witkowski, Chief Executive Officer of Pin4. "Cash isn't going anywhere and as companies and consumers increasingly look for mobile solutions that reach beyond simple cash withdrawals, our technology is the very first to equip ATMs to facilitate P2P transfers as well as rewards and promotion redemptions. With Pin4, ATMs become mobile money terminals."