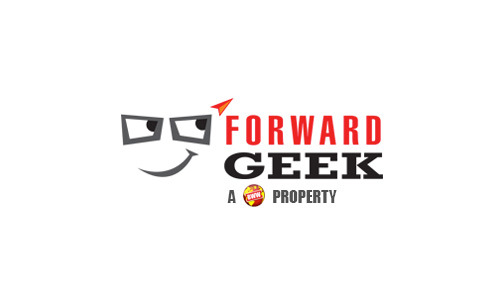 Pin4 The First Open Cardless Cash Network Goes Live in Four U.S….
"We are pleased to partner with Pin4," said John J. Leehy III, President and Chief Executive Officer of Payment Alliance International. "Pin4's open solution is not tied to a consumer's bank relationship or bank account. Instead, transaction issuers can send cardless cash to any consumer who has a mobile phone. This has the potential to drive millions of new mobile transactions to participating ATMs and increase foot traffic for our retail clients."
About Pin4™ (Pin4.com)
Launched in October 2015, Pin4™ is the first independent cardless cash network in the U.S. The solution, powered by HalCash North America, provides real-time delivery of cash to consumers at enabled ATMs without the need for a debit/credit card or bank account. Pin4 provides ATM owners with new revenue streams and is enabling the next generation of solutions for consumer promotions and rewards as well as P2P transfers. Beginning in April, 2016, consumers can access money through the Pin4 network of ATMs in New York City, Miami, Chicago and Los Angeles with nationwide access available in the fourth quarter of 2016. For more information, please visit http://www.pin4.com or follow us on Facebook, Twitter and YouTube.
About Payment Alliance International
Payment Alliance International (PAI) is one of the nation's largest deployers of ATMs, provides ATM processing and maintenance services, ATM equipment sales and support, and ATM branding programs. PAI also offers comprehensive payment and small business solutions including credit, debit and prepaid card acceptance services in retail locations, online or on-the-go using mobile devices…all designed to maximize customer success and make business easy. Payment Alliance International is based in Louisville, KY.
Read more about Geeks by www.forwardgeek.com